COR²E Facility Open House & Vendor Show
Monday, October 2, 2023, 11am to 1pm
Electrical/Electronics: Technology & Repair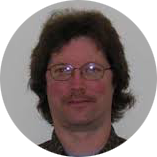 John Pudelkiewicz
Facility Director
john.pudelkiewicz@uconn.edu

860.486.1098
Campus Address
Thomson Hall, Unit 5108
Depot Campus
Mailing Address
Electrical/Electronics: Technology and Repair
30 Ahern Lane
Thomson Hall, Unit 5108
Depot Campus
Storrs, CT 06269-5108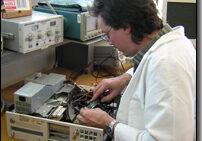 For all University PCs and laptops no longer covered by warranty.
Installations
Configurations
Computer upgrades
Diagnostic examinations
Preventative maintenance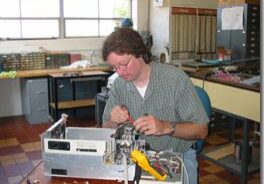 Electrical and Electronic Repair
Repairs are offered for a wide variety of devices, including audiovisual equipment, centrifuges, CNC machines, laboratory equipment, chromatography pumps, microplate readers, and other machinery.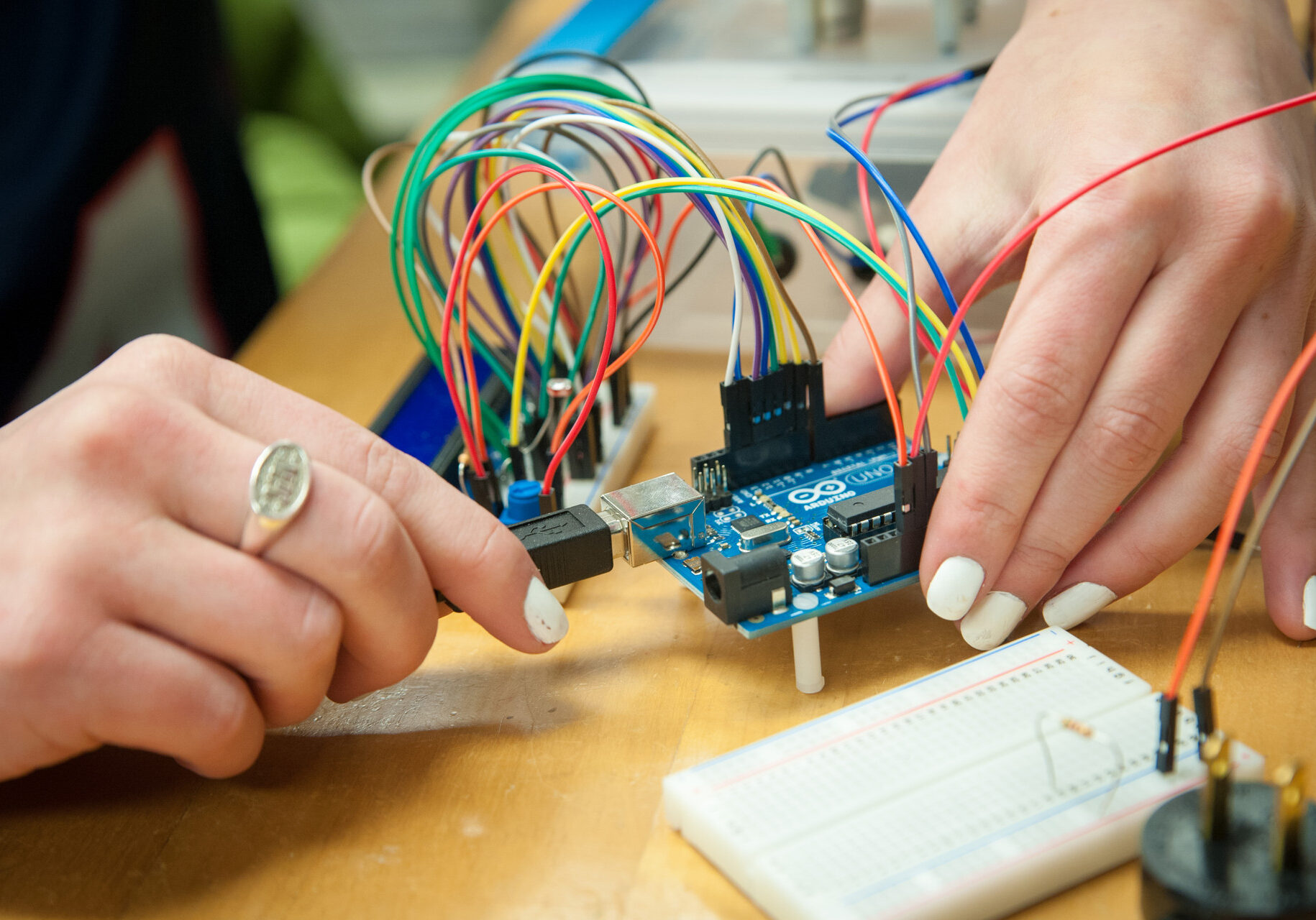 Prototype Development Assistance
Engineering prototype development assistance can be provided in areas such as automated controls, PLC integration, sensors, and servo and stepper drives.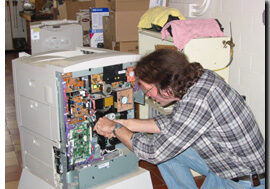 Repairs and diagnostic troubleshooting are offered for Hewlett-Packard printers, as well as for other multifunction devices and printers from other manufacturers.  Services range from preventative maintenance to the installation of custom-tooled replacement parts.
Folding machines
Printers of all makes
Fax machines
Shredders