COR²E Facility Open House & Vendor Show
Monday, October 2, 2023, 11am to 1pm
Reverse Engineering Fabrication Inspection and Non-Destructive Evaluation (REFINE)

Ali Hadjikhani, Ph.D.
Lab Manager
Bahar Ahmadi
Image Processing Specialist
Joe Favata
X-Ray Specialist
Valery Ray
FIB/SEM Technologist
vray@partbeamsystech.com
978.305.0479
Alicia Cascella
alicia.cascella@uconn.edu
Faculty Scientific Advisers
Sina Shahbazmohamadi, Ph.D.
Assistant Professor
sina@engr.uconn.edu
860.486.8194
Campus Address
Innovation Partnership Building
Mailing Address
159 Discovery Drive
Storrs, CT 06269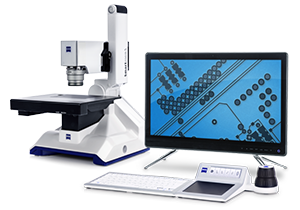 Wide-field confocal microscope designed for fast, precise, and repeatable surface analysis. Provides topographic information that guides further analysis with other lab microscopes.
Fully automatic digital microscope for quick topographic analysis. Utilized before and after SEM/Fib in order to obtain larger scale information.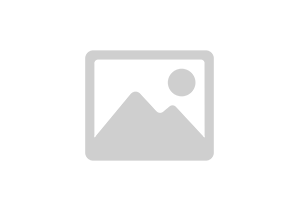 Ion beam integrated circuit editing.
Helium and neon ion microscope capable of high resolution fabrication and imaging.
An FE-SEM/FIB/fiber laser system capable of high-resolution 3D analytics. Combines multi-scale milling and imaging.
Xradia Microtomography XCT-400 Machine
This equipment provides 3D non-invasive imaging of internal microstructures and porosity at micron to submicron resolution. This instrument is unique in that it uses x-ray attenuation combined with phase imaging to provide high contrast images in soft and hard materials at different length scales. This enables the non-destructive imaging of inclusions/pores/fibers within structures, with relevance to materials applications, as well as in vitro imaging of individual cells in biofilms/animals/plants, with relevance to life science applications.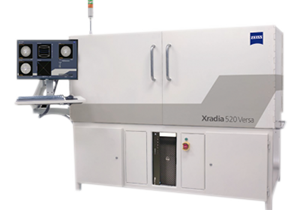 Non-destructive X-ray CT imaging system with in situ testing capabilities. Images are reconstructed forming a 3D tomographic data set with high resolution.