Pratt & Whitney Additive Manufacturing Center (PW AMC)
Barber-Tournaud
Executive Program Director
terry@engr.uconn.edu
860.486.3576
Peter Menard
Technical Support
Melanie Noble
Staff
melanie.noble@uconn.edu
860.486.2401
Raelene DeRobertis
Staff
raelene.phillips@uconn.edu
860.486.1507
Mark Biron
Technical Support
mab12053@engr.uconn.edu
860.486.0818
Faculty Scientific Advisers
Rainer Hebert, Ph.D.
Associate Professor
IMS 013C

rainer.hebert@uconn.edu
860.486.3155
Campus Address
Innovative Partnership Building (IPB)
UConn Tech Park
Mailing Address
159 Discovery Drive
Storrs, CT 06269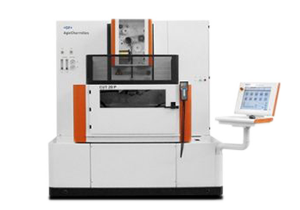 Wire Electrical Discharge Machining
CNC controlled. Removes parts from the build plate and performs finish machining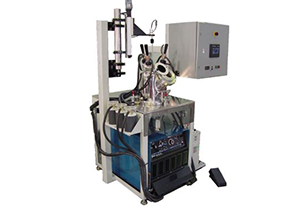 MRF arc-melter with single-crystal pulling option, gas purification, oxygen monitoring, vacuum casting
Viscosity measurements of liquid metals and alloys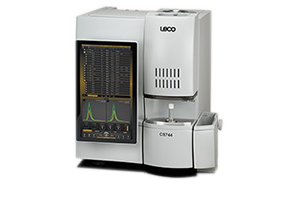 Carbon-sulfur impurity analyzer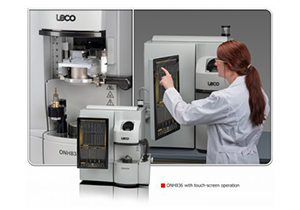 Oxygen-nitrogen-hydrogen impurity analyzer
Optical determination of thermal expansion, melting, and sample flexure to 1,600 degrees celsius
TA Instruments EM DLF1600/2800 (Laser Flash)
DLF 1600 with 2800 environmental module for thermal diffusivity measurements
Powder size and shape distribution analysis
Laser-based metal additive manufacturing machine
EOS laser sintering system for the production of tooling inserts, prototype parts and end products directly in metal
Arcam Electron Beam Melting A2X Machine
Capable of manufacturing large, complex metal parts at high temperatures
Gleeble 3500 with high-temperature mobile conversion unit and HydraWedge mobile conversion unit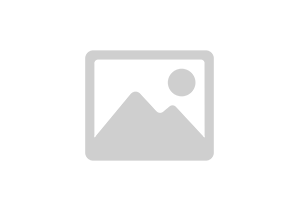 Differential scanning calorimeter designed for determination of thermodynamic properties of ceramics and metallic high-performance materials.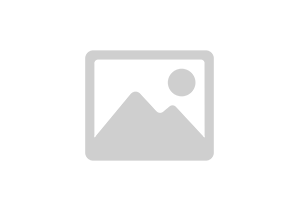 Chemical analysis of inorganic materials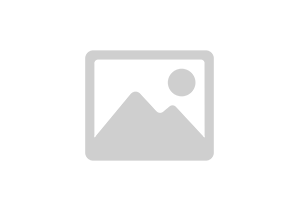 Laser-based metal additive manufacturing machine with vacuum, pre-heating, fully open architecture and configurable hardware options.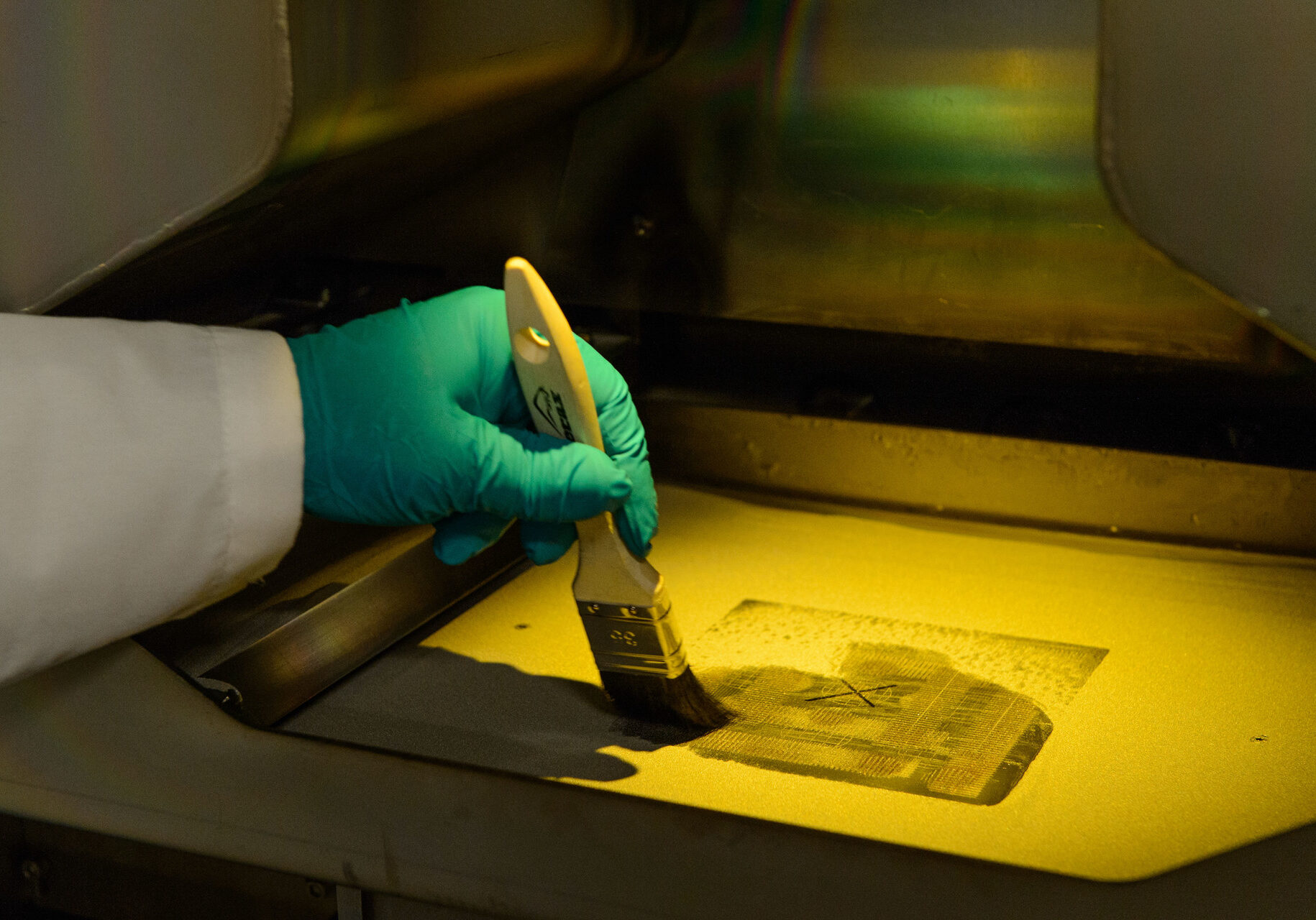 Research and Design Assistance
The Additive Manufacturing Innovation Center offers:
Assistance with rapid prototyping and testing
Assistance with designing and developing complex parts for aerospace and biomedical devices
Sponsored R&D of advanced materials having unique properties
Custom training programs and workshops