Clinical Research Ethics Core (CRE)
General Contact
cci@uchc.edu
Faculty Scientific Advisers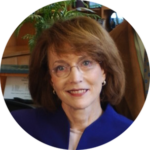 Audrey Chapman, Ph.D.
Professor
achapman@uchc.edu

860.679.1590
Campus Address
263 Farmington Avenue, Suite 2080
Farmington, CT 06032
Mailing Address
The CT Convergence Institute
263 Farmington Avenue, MC 6022
Farmington CT 06032-6022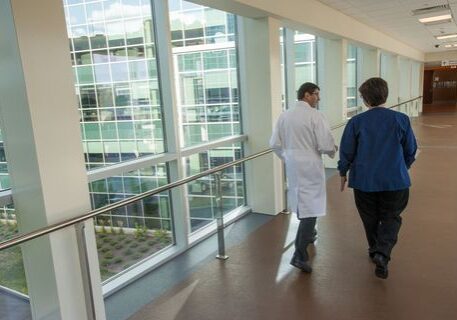 The REO faculty provides advisory ethical consultation services to investigators regarding all phases of research from the design of projects through their translation into medical practice. The goal is offer real-time advice to researchers so as to facilitate the incorporation of ethical practices and legal/ regulatory compliance prior to IRB submission. The REO staff team can work in collaboration with the research design, epidemiology and biostatistics function on specific projects.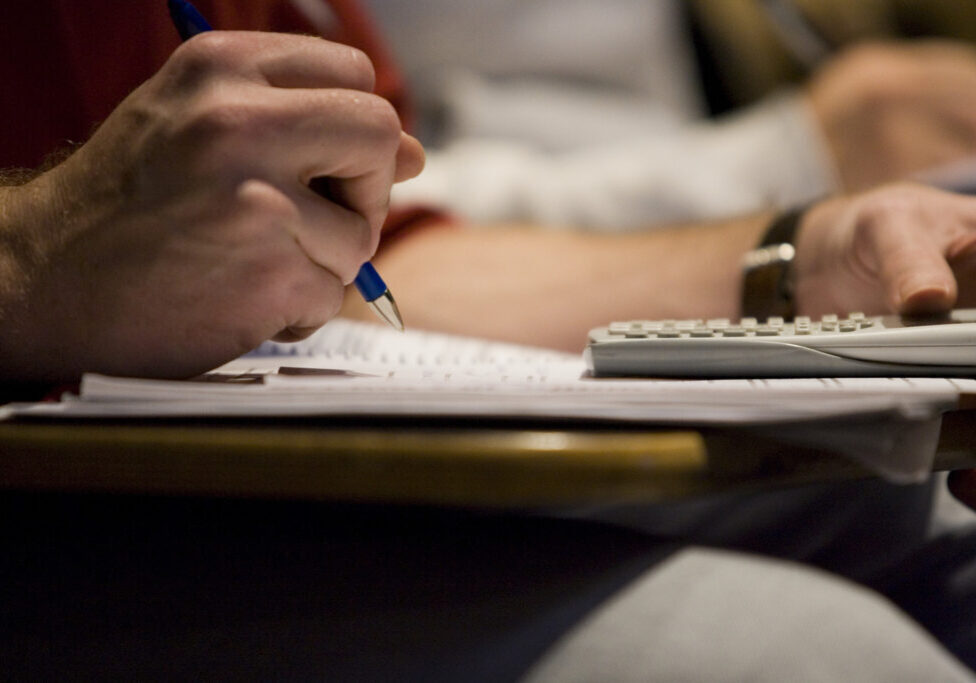 REO faculty plan to collaborate with the Research, Education, and Training Core in providing educational opportunities on selective topics.  The REO faculty is available to facilitate and promote discussions about ethical CICATS and the broader community through programs, seminars and programs.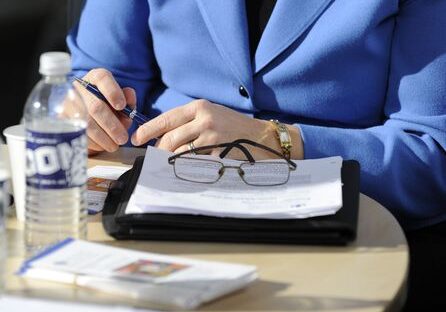 Collaboration in Adding Ethical Components
The REO faculty would be happy to discuss collaborations with researchers who are interested in adding ethical components to translational research projects.