Archives & Special Collections
General Contact
archives@uconn.edu
860.486.2524
Gregory Colati, Ph.D.
Facility Head
Gregory.colati@uconn.edu

860.486.4501
Melissa Watterworth Batt
Archivist for Literary, Natural history and Rare Books Collections
Melissa.watterworth@uconn.edu

860.486.4508
Kristin Eshelman
Archivist for Multimedia Collections and Northeast Children's Literature Collection
Kristin.eshelamn@uconn.edu

860.486.4506
Betsy Pittman
University Archivist, Archivist for Political Collections, Public Polling & Personal Papers
betsy.pittman@uconn.edu

860.486.4507
Marisol Ramos
Archivist for Latin American and Caribbean Collections
marisol.ramosl@uconn.edu

860.486.2734
Laura Smith
Archivist for Business, Railroad, Labor and Organizational Collections
Laura.katz.smith@uconn.edu

860.486.2516
Graham Stinnett
Archivist for Human Rights and Alternative Press Collections
graham.stinnett@uconn.edu

860.486.2384
Campus Address
Thomas J. Dodd Research Center
Storrs Campus
Mailing Address
405 Babbidge Road
Storrs, CT 06269-1205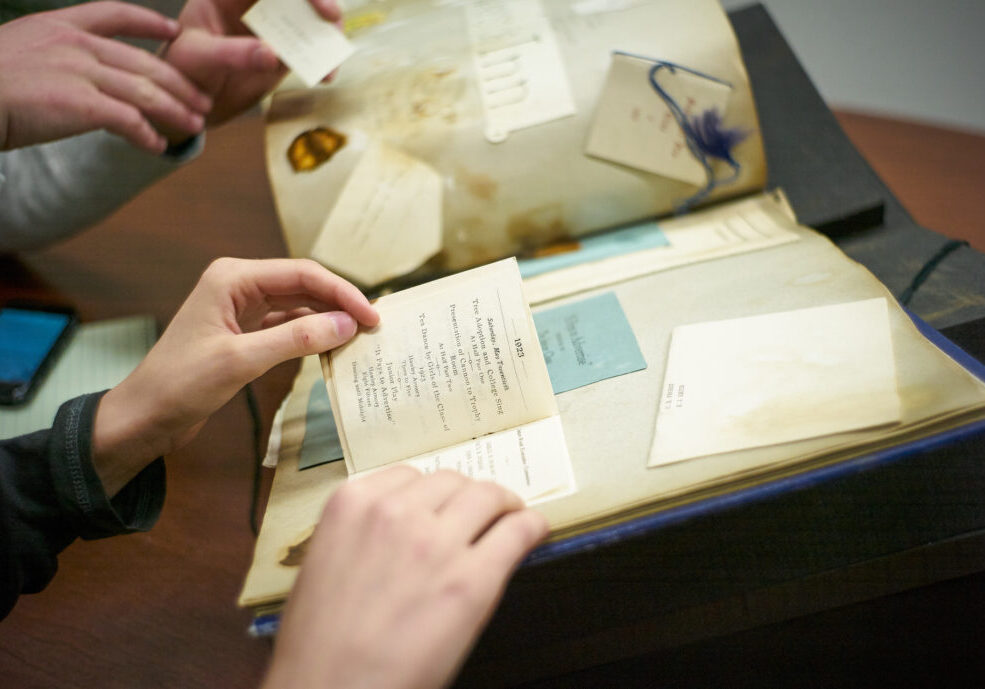 Archives and Special Collections Access
Permission to examine materials will be granted to all persons who complete the Application for Use of Materials form and provide valid identification.  Archivists are available to advise researchers regarding the availability of particular collections or materials.  Materials do not circulate and must be viewed in the McDonald Reading Room.
Reproductions are made available for one-time use for research, teaching and private study and may not be further copied or made available to another researcher or repository without prior permission.